HOW TO HAVE THE BEST SENIOR PHOTO SHOOT EVER
As a high school senior, I absolutely dreaded having senior pictures taken. I was not comfortable in front of the camera, and I didn't know what to wear or how to pose. Thankfully, I had an awesome photographer who put me at ease and helped me with all of that…and it turned out to be way better than I expected!
If you can relate to any of this or feel insecure in any way about having senior pictures taken, don't worry! I have been in your shoes, and I'm here to help in every way I can!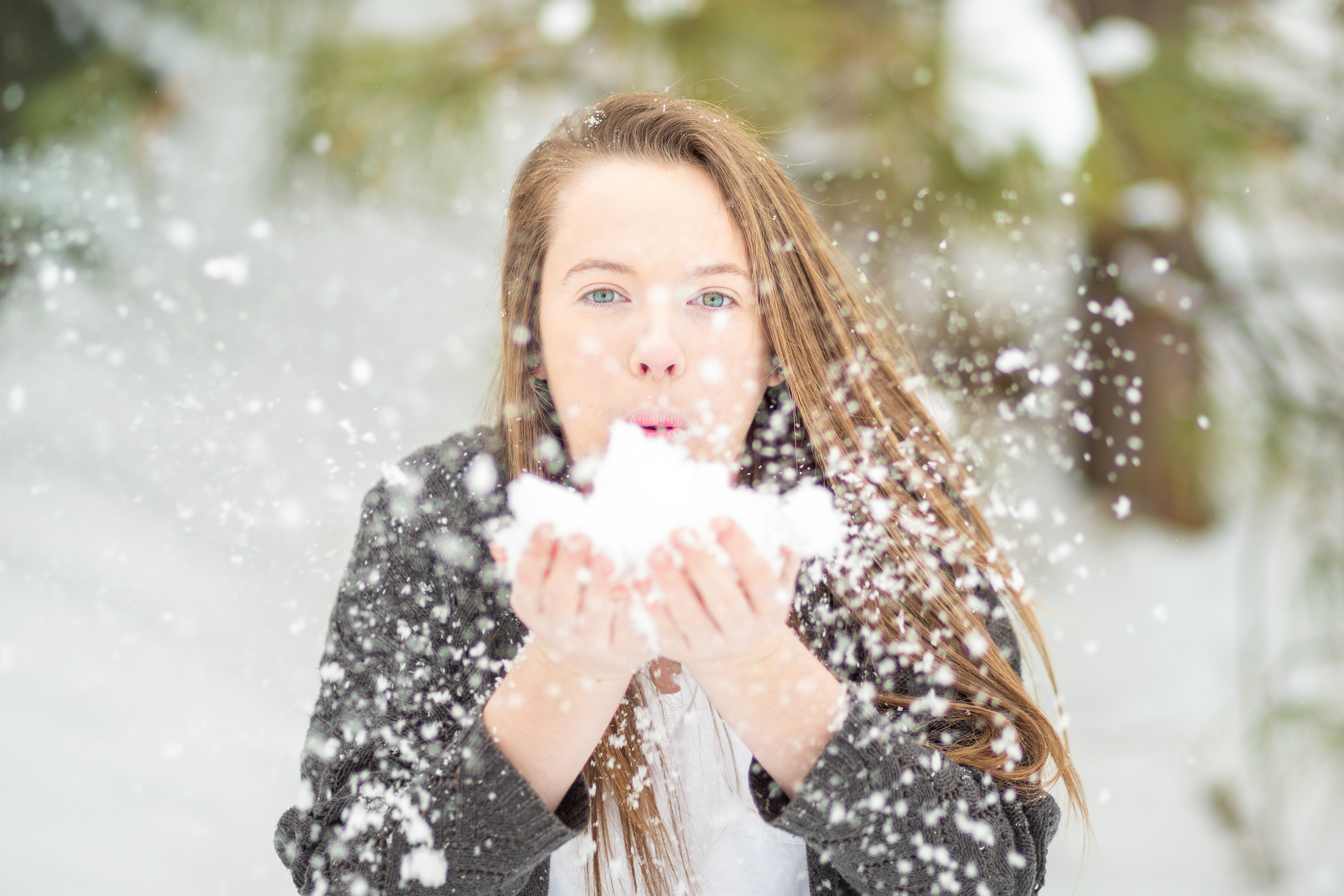 Location
There are SO MANY amazing locations for senior pictures in and around Hood River. For some of my favorite photo shoot locations, check out my blog post
Top 5 Photo Shoot Locations in Hood River, OR
. You don't have to choose from this list, but it's a great place to start if you want some inspiration. My biggest advice is to pick a spot that makes you happy, whether it's because you have fun memories of hanging out there, it feels like YOU, or you just think it's really cool/beautiful. 
Clothes
I recommend having 2-3 outfits. It's a good idea to have at least one casual, comfortable outfit that is totally your own style as well as one that's a little dressier. (You know it will make Grandma happy!) This is not a hard and fast rule, but it will give you some nice variety.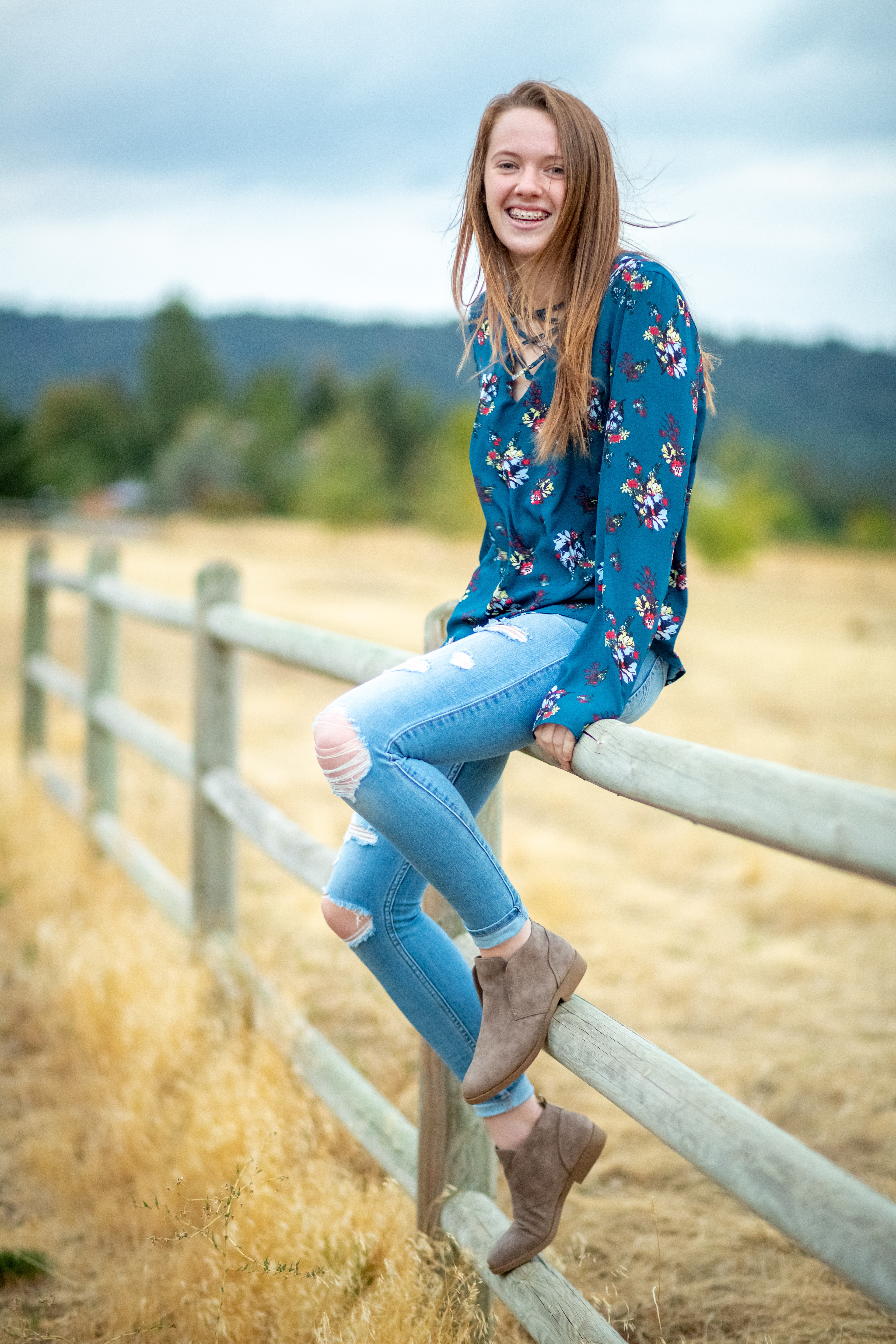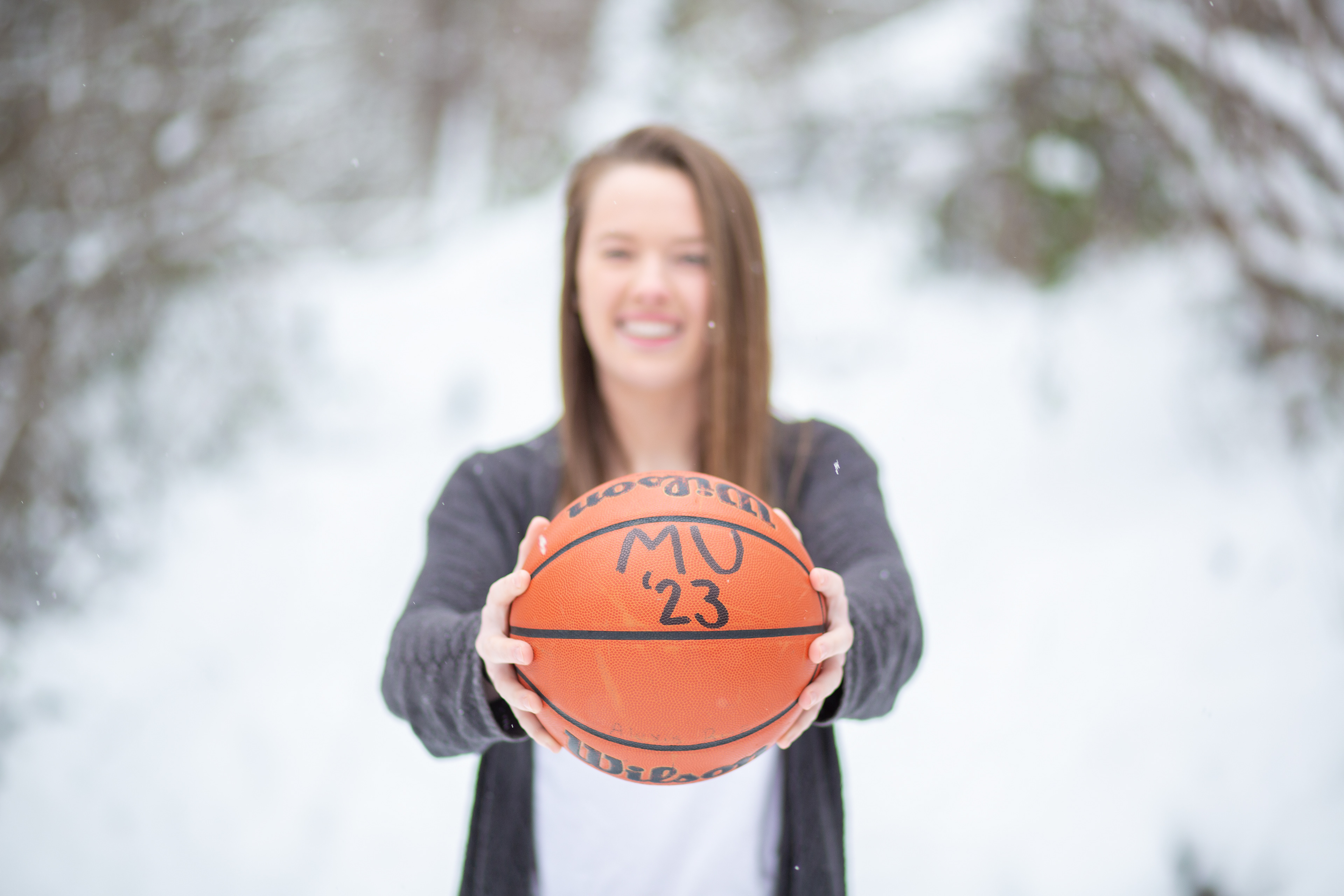 Props 
Senior photos are all about capturing who you are at this time in your life, and using props can be a great way to help with that. Do you play sports, enjoy playing a musical instrument, or have a favorite hobby that you want to include somehow in your photos? Let me know, and we'll make it happen! :)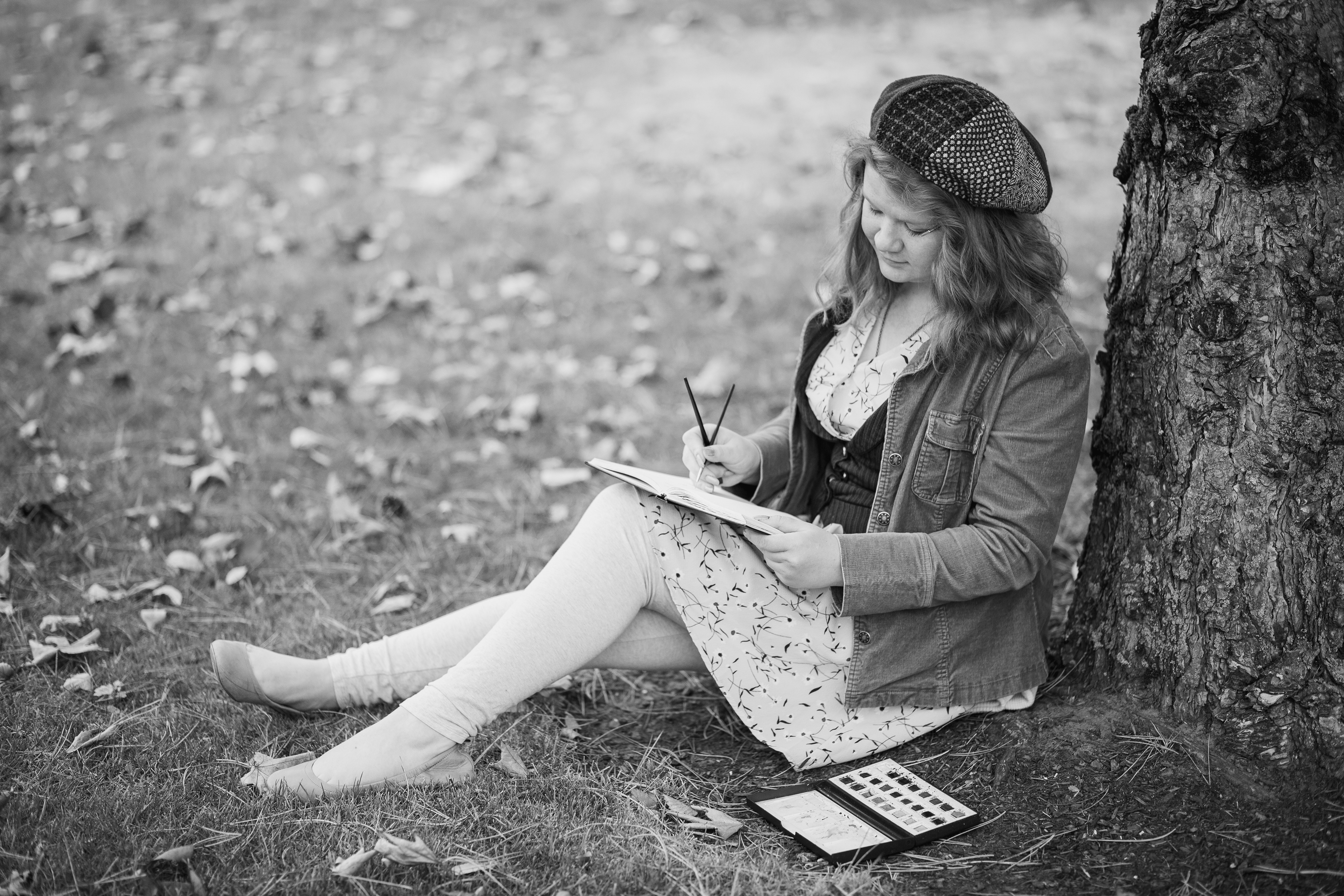 Music 
Music is my favorite way to personalize and liven up a senior photo shoot. You can make your own playlist if you want, or just let me know ahead of time what your favorite artist, album, or genre is. I'll bring a portable bluetooth speaker to your shoot, and it will be like having a soundtrack for your life playing as we go!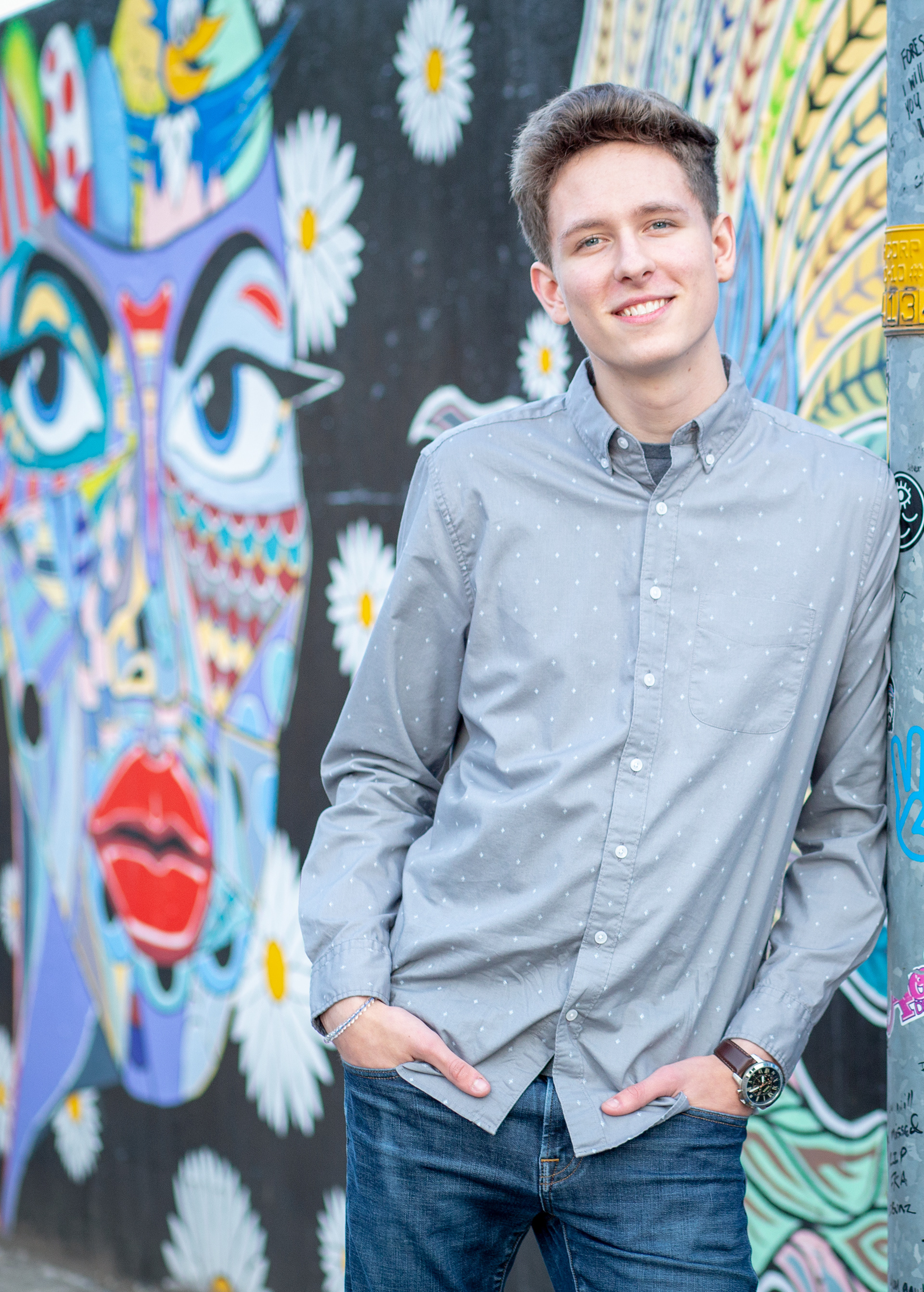 Thanks for reading! If you want to get in touch, book a shoot, or subscribe to my blog, shoot me a message using the contact form below. 
Feel free to share this with any high school seniors who would like some tips as they get ready for their own photos!
-Elizabeth