Fall Family Mini Sessions
Fall family mini sessions are back! I will be at Mt. View Orchards on Sunday, October 24 and Saturday, October 30.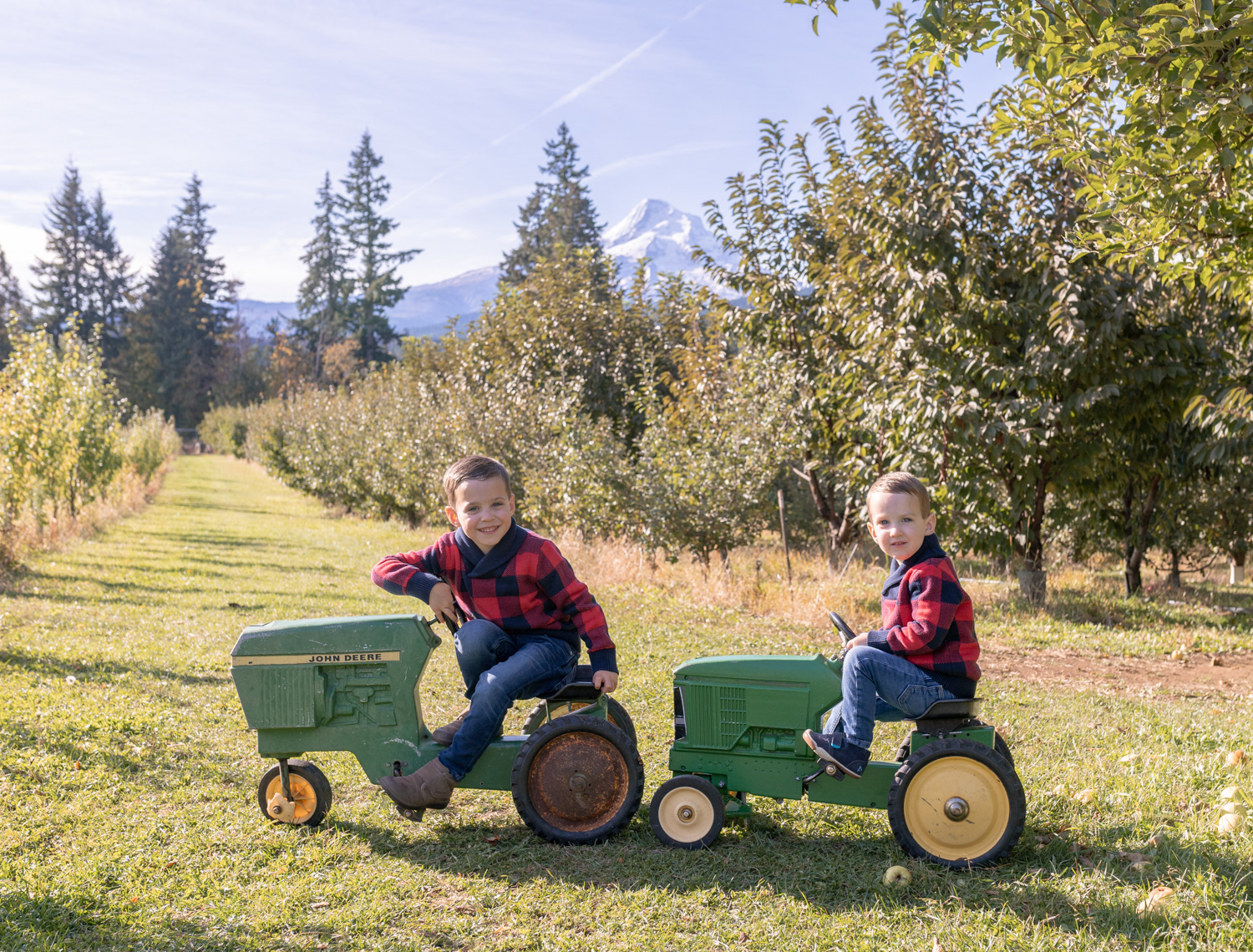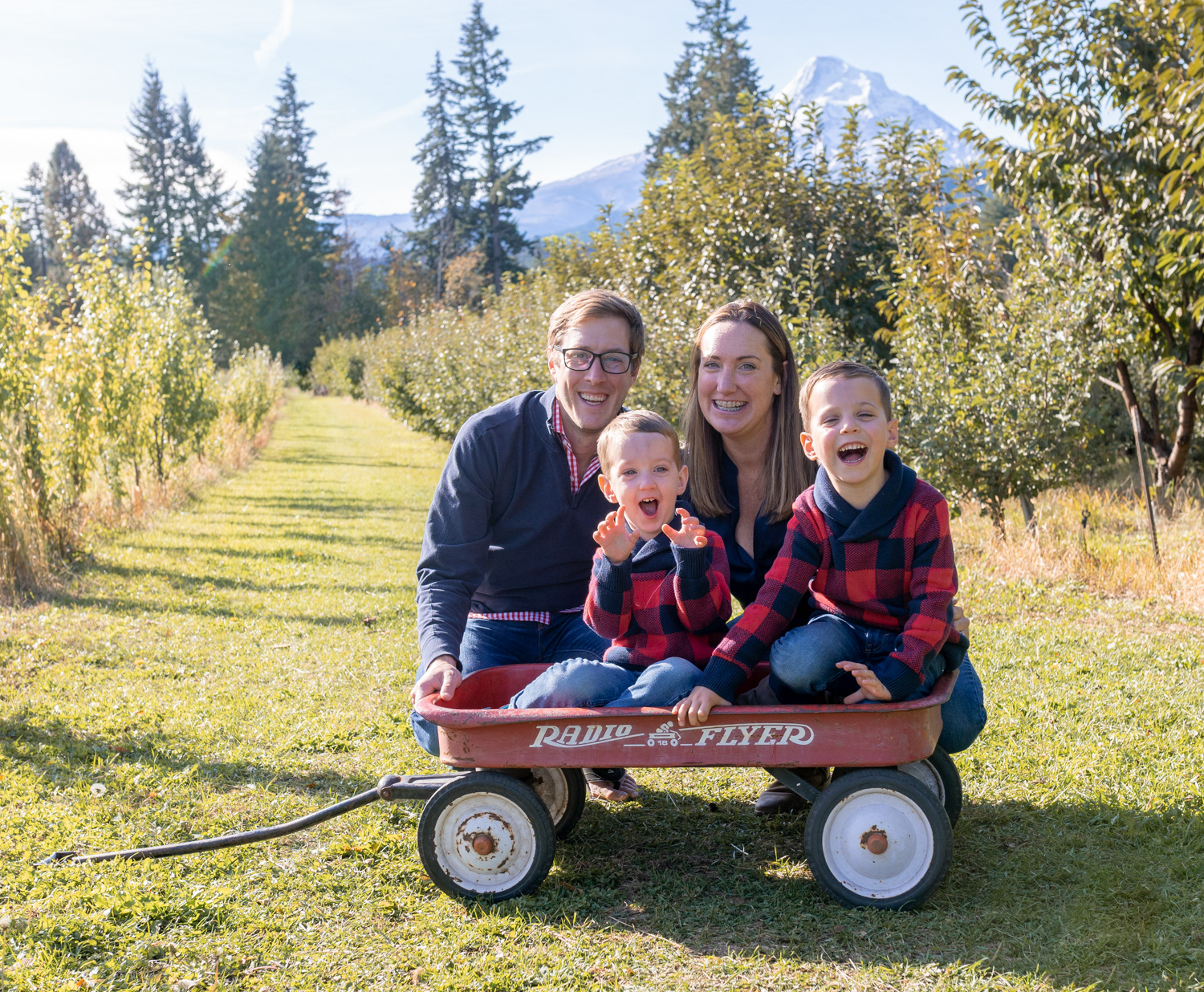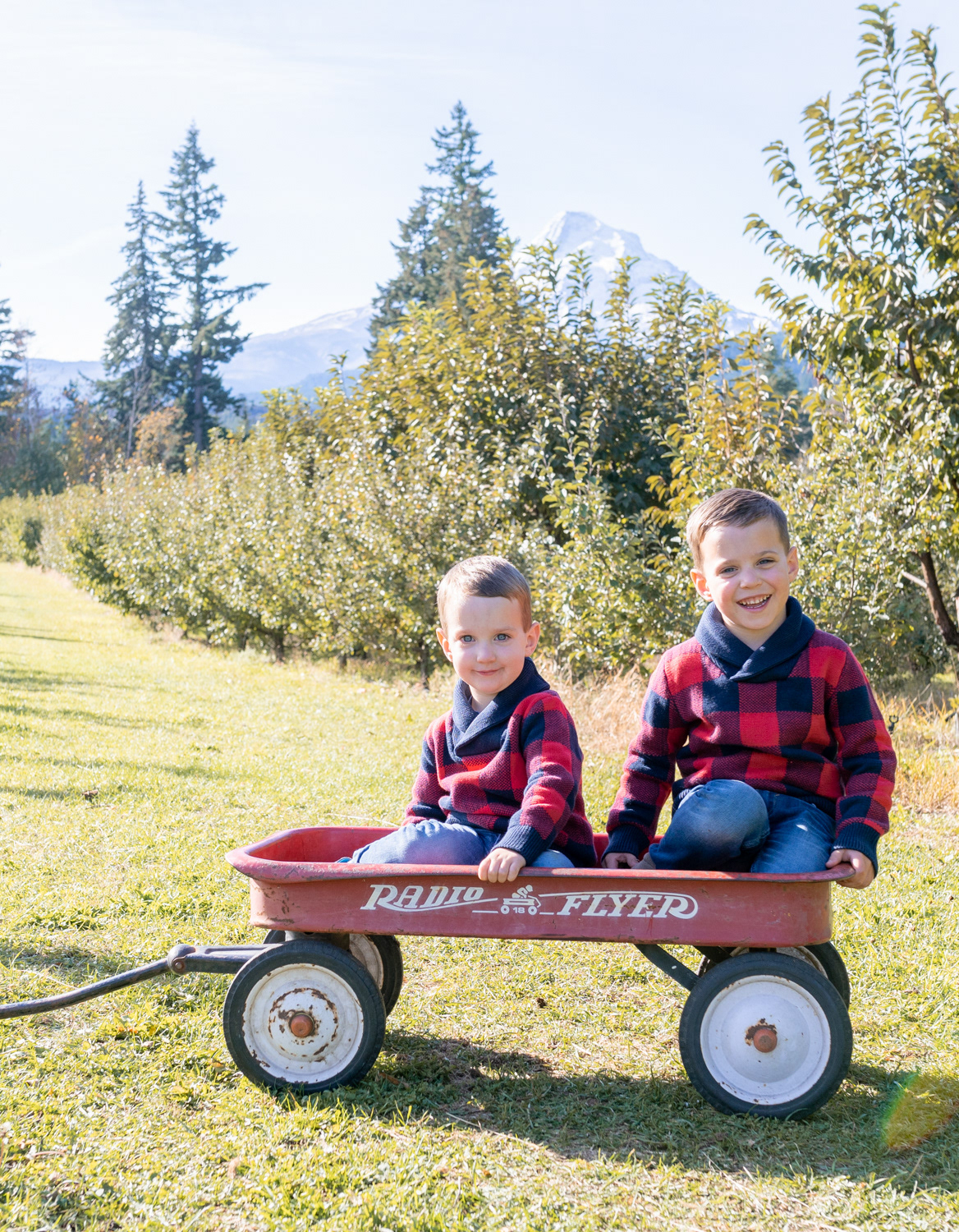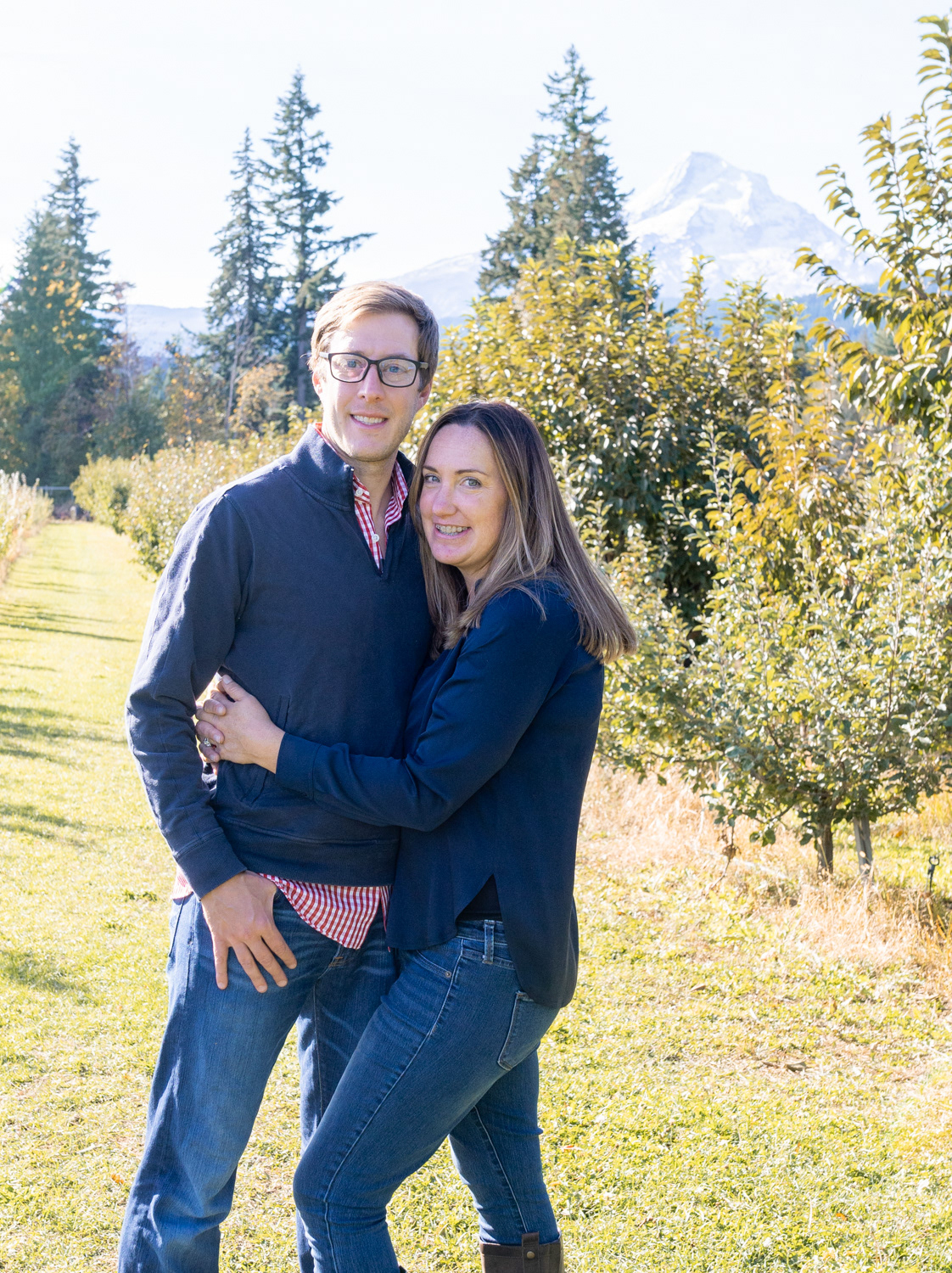 The cost per session is $50, payable when you reserve your time. 
Digitals and Prints are sold separately. Please see my Pricing page HERE for more details.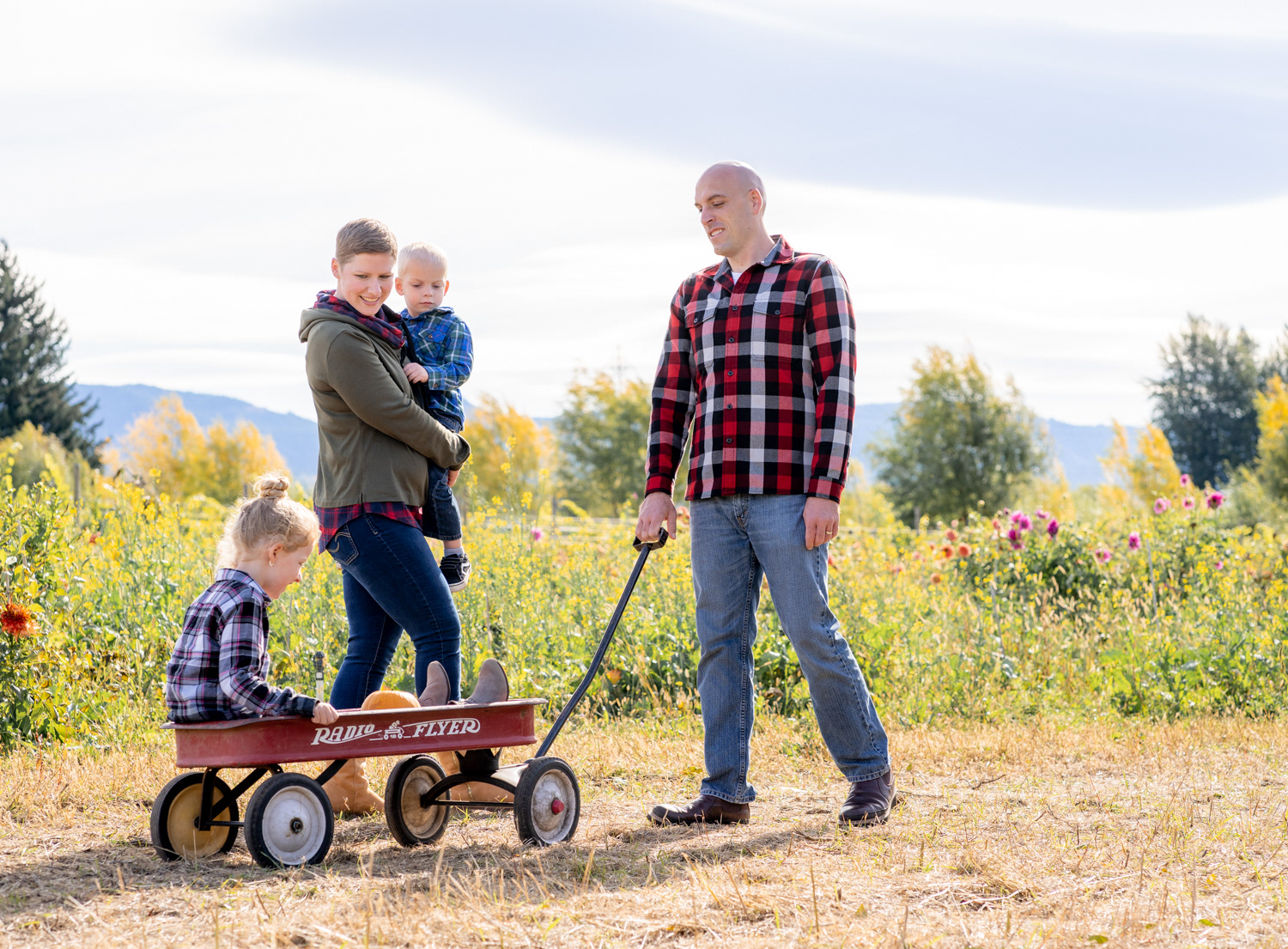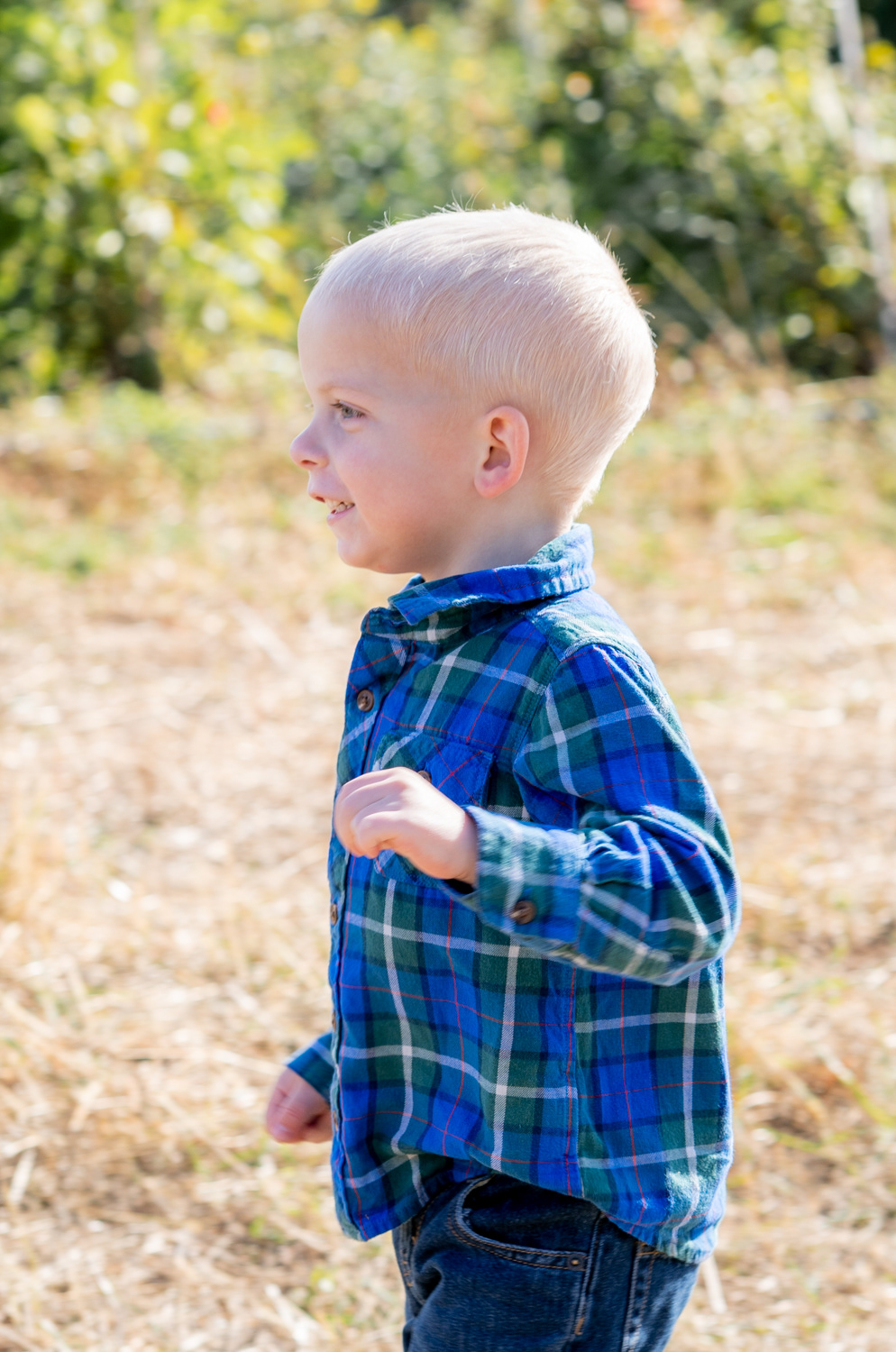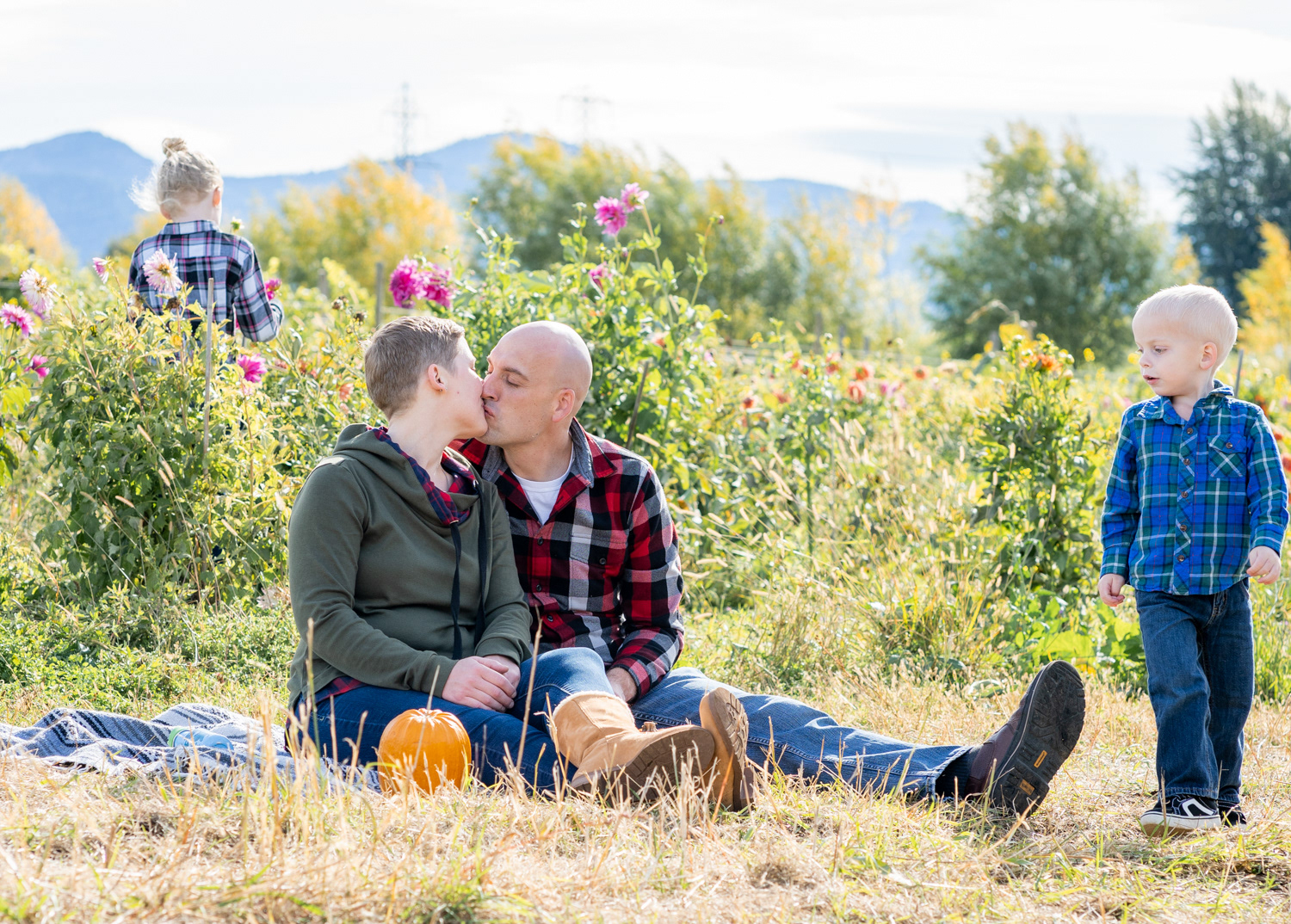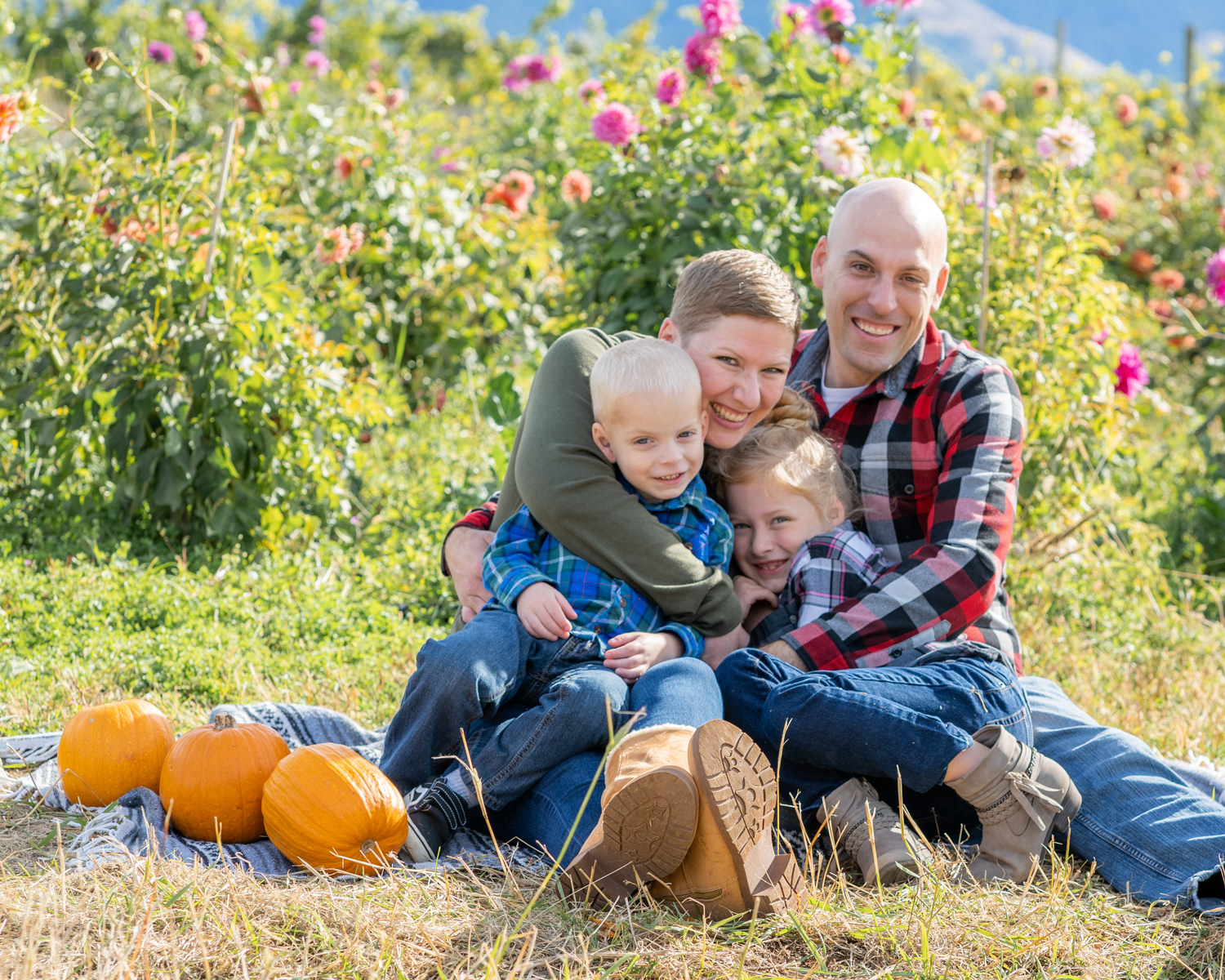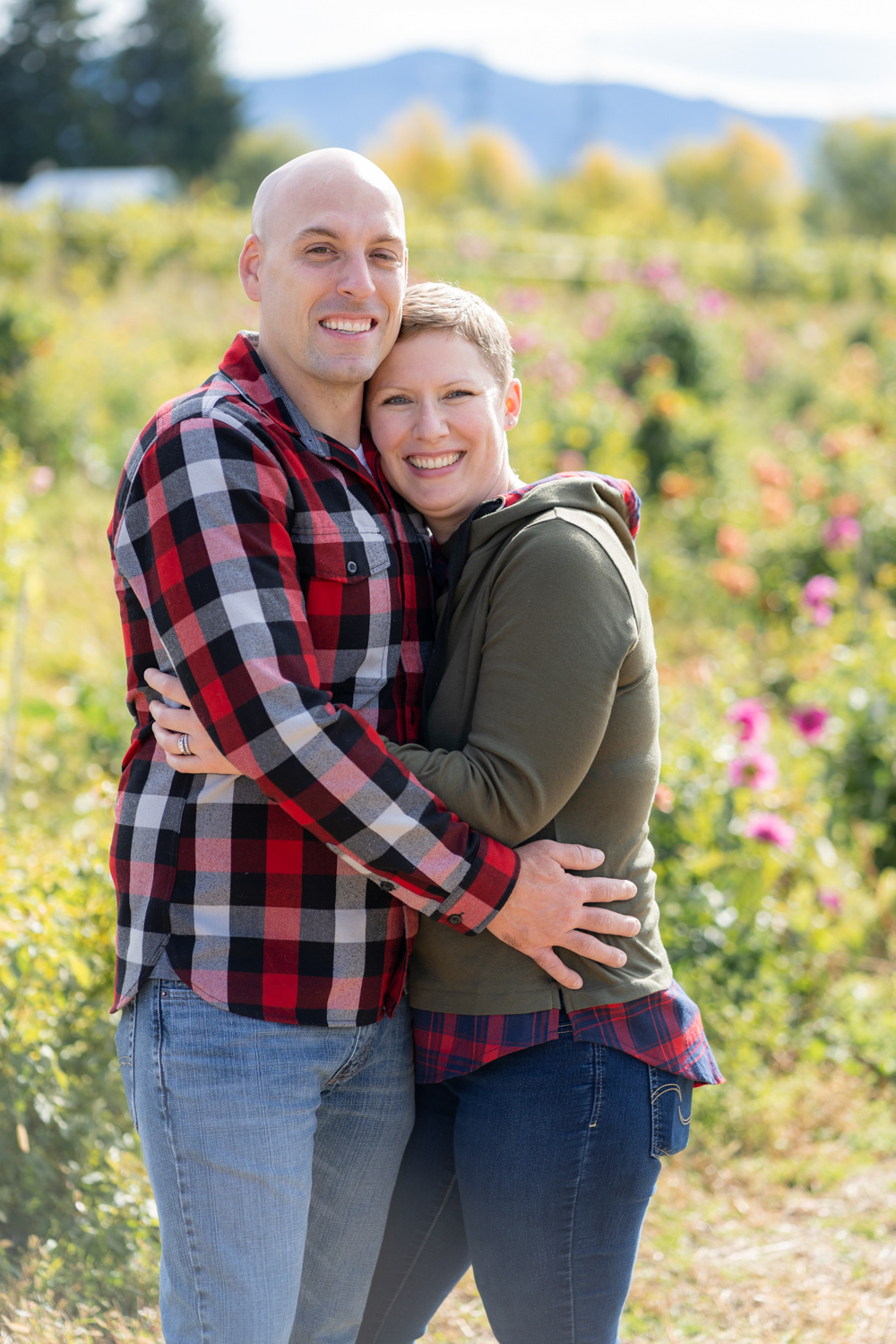 I have a very laid back style. My goal is to capture your family as authentically as possible and make it a fun time for all of us.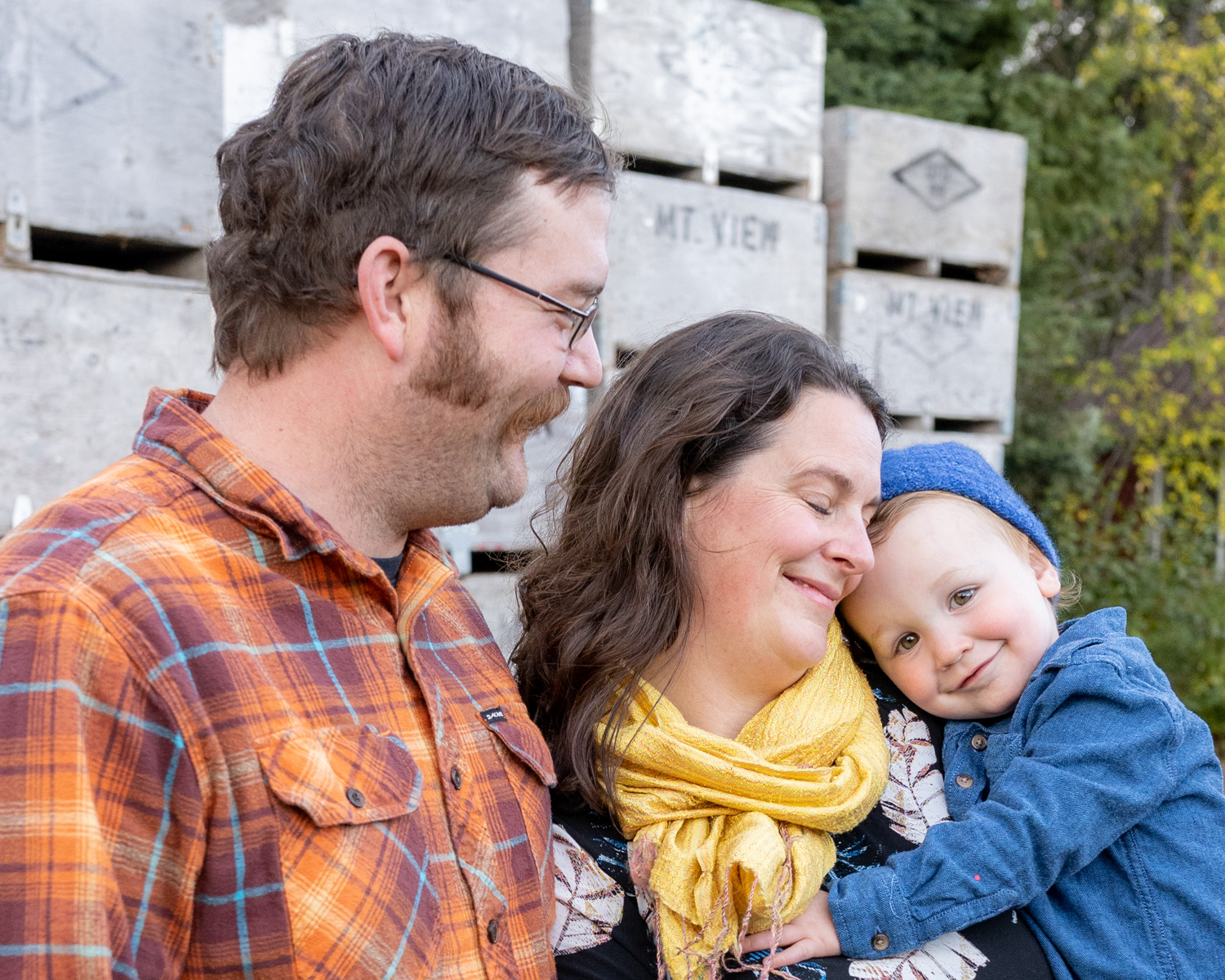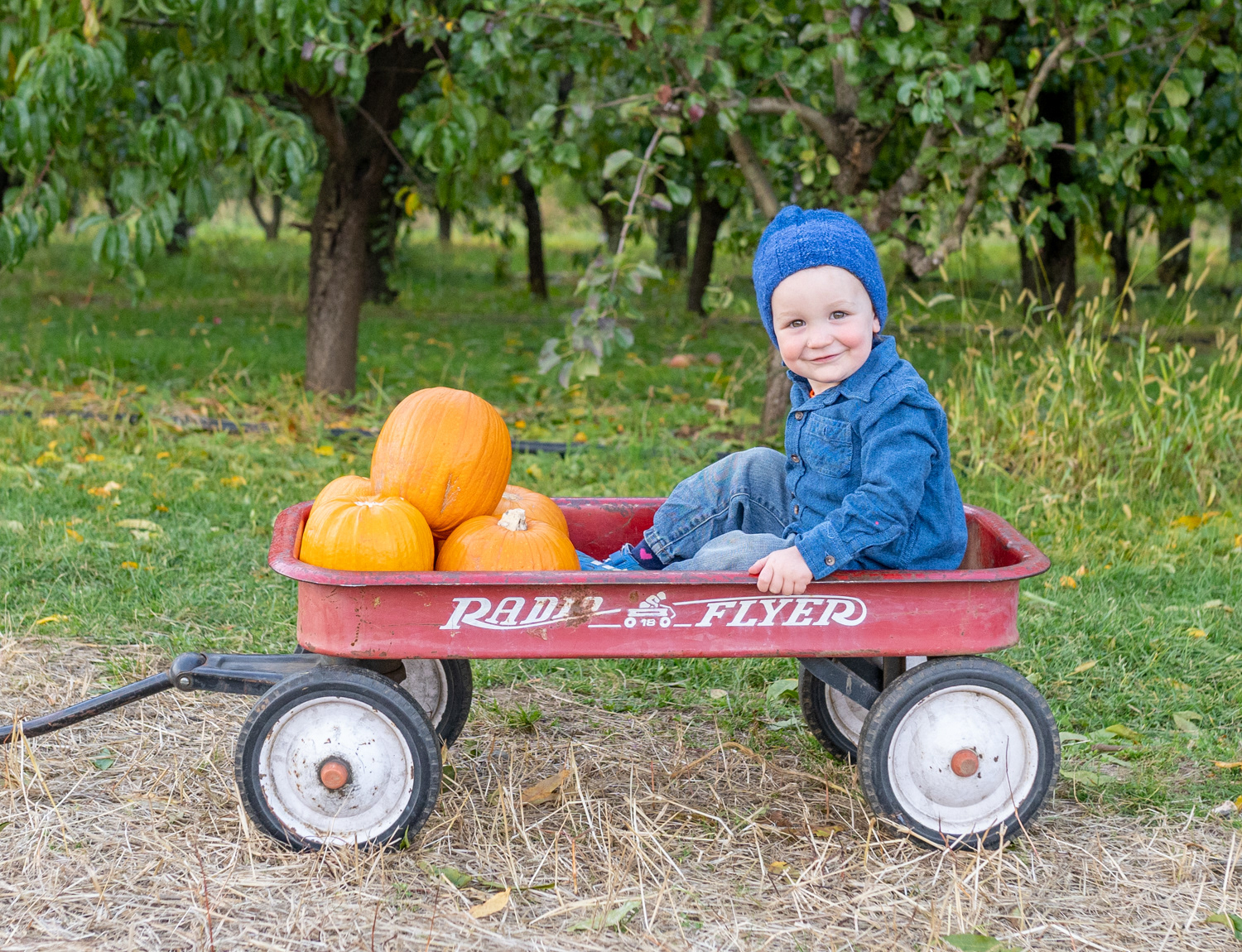 Speaking of fun, make sure to plan a little extra time during your visit to stroll through the orchard together, visit the Farm Stand for some fresh fruit or do your own U-Pick, and enjoy lunch or dinner at Grateful Vineyard (you can visit their website for more details).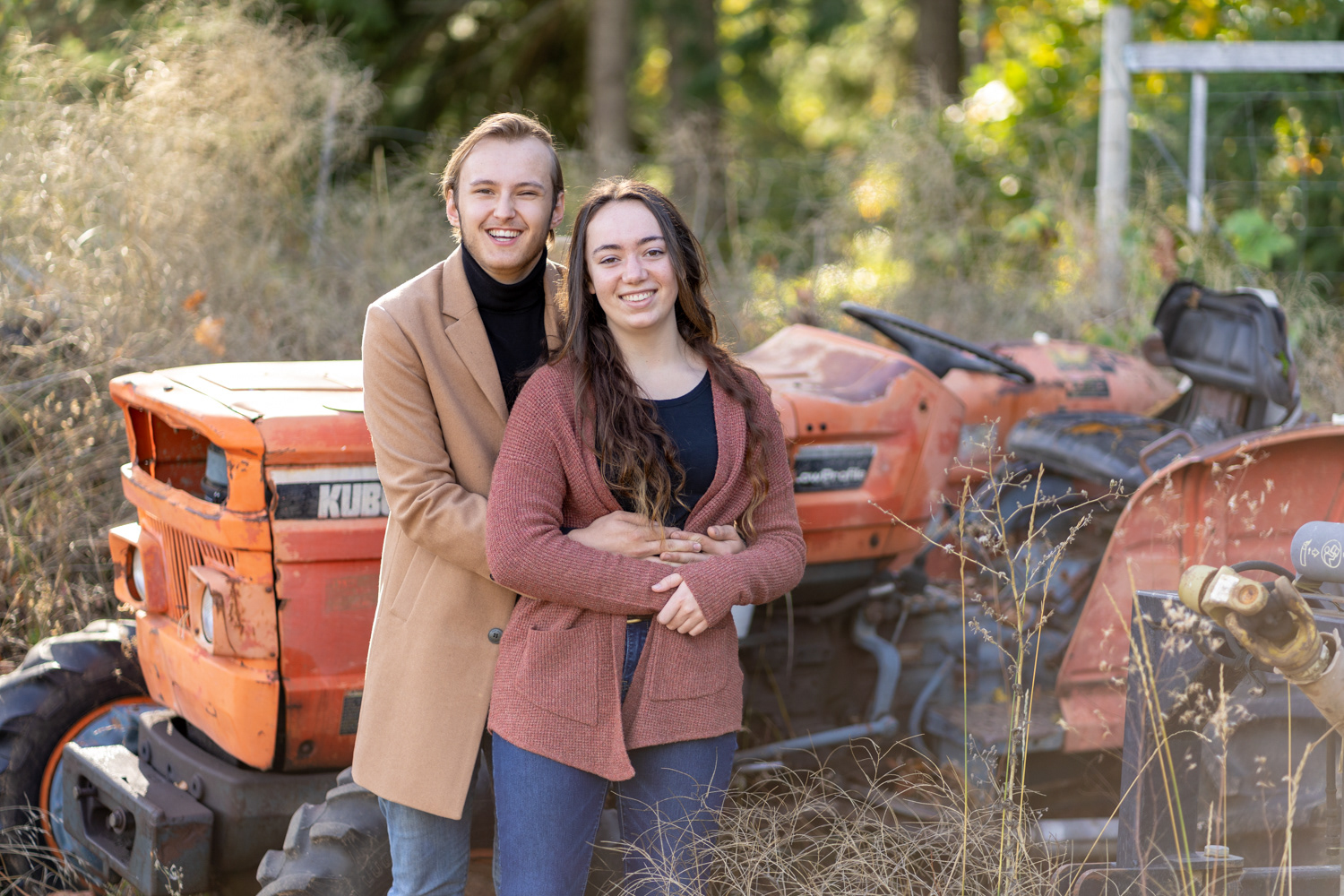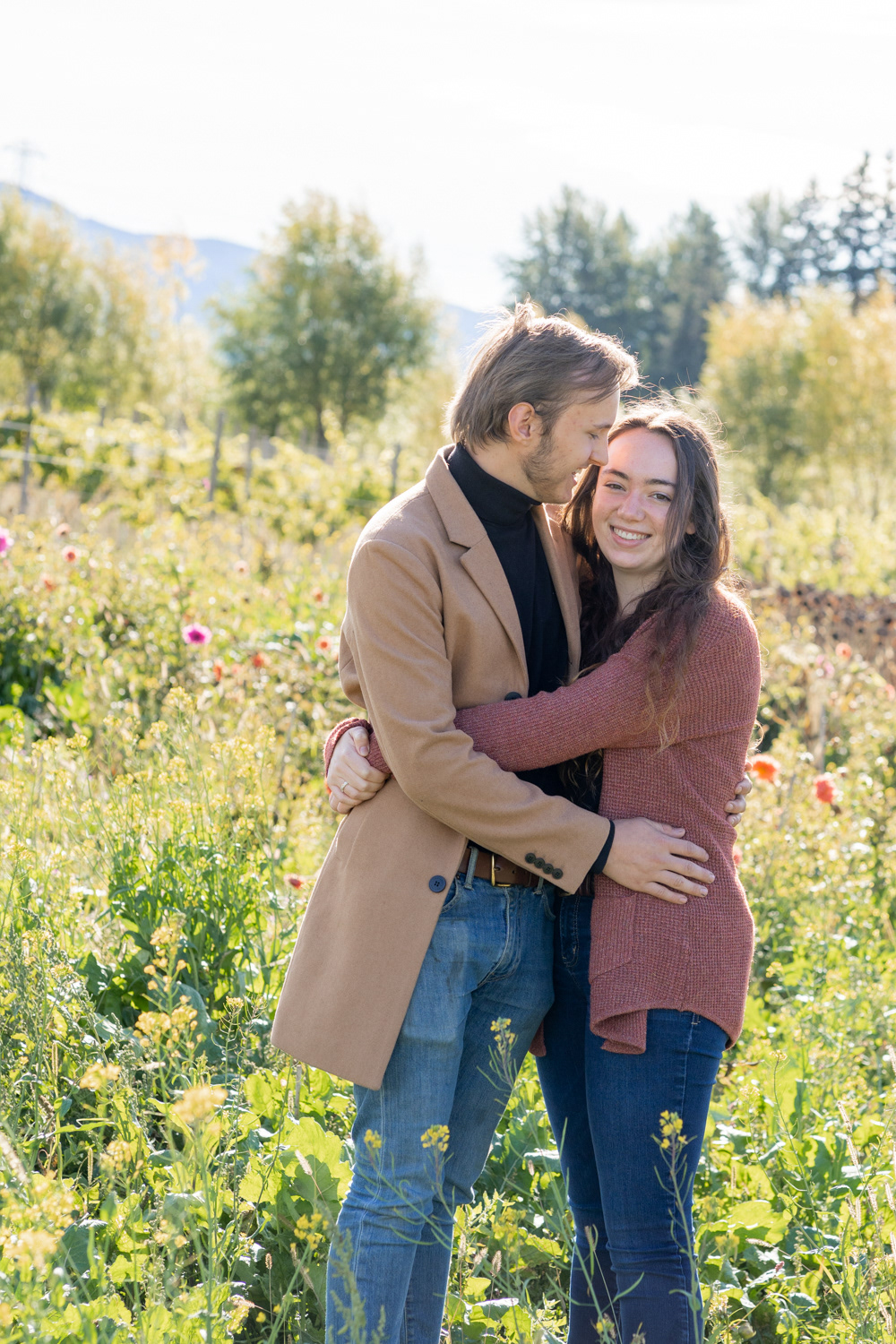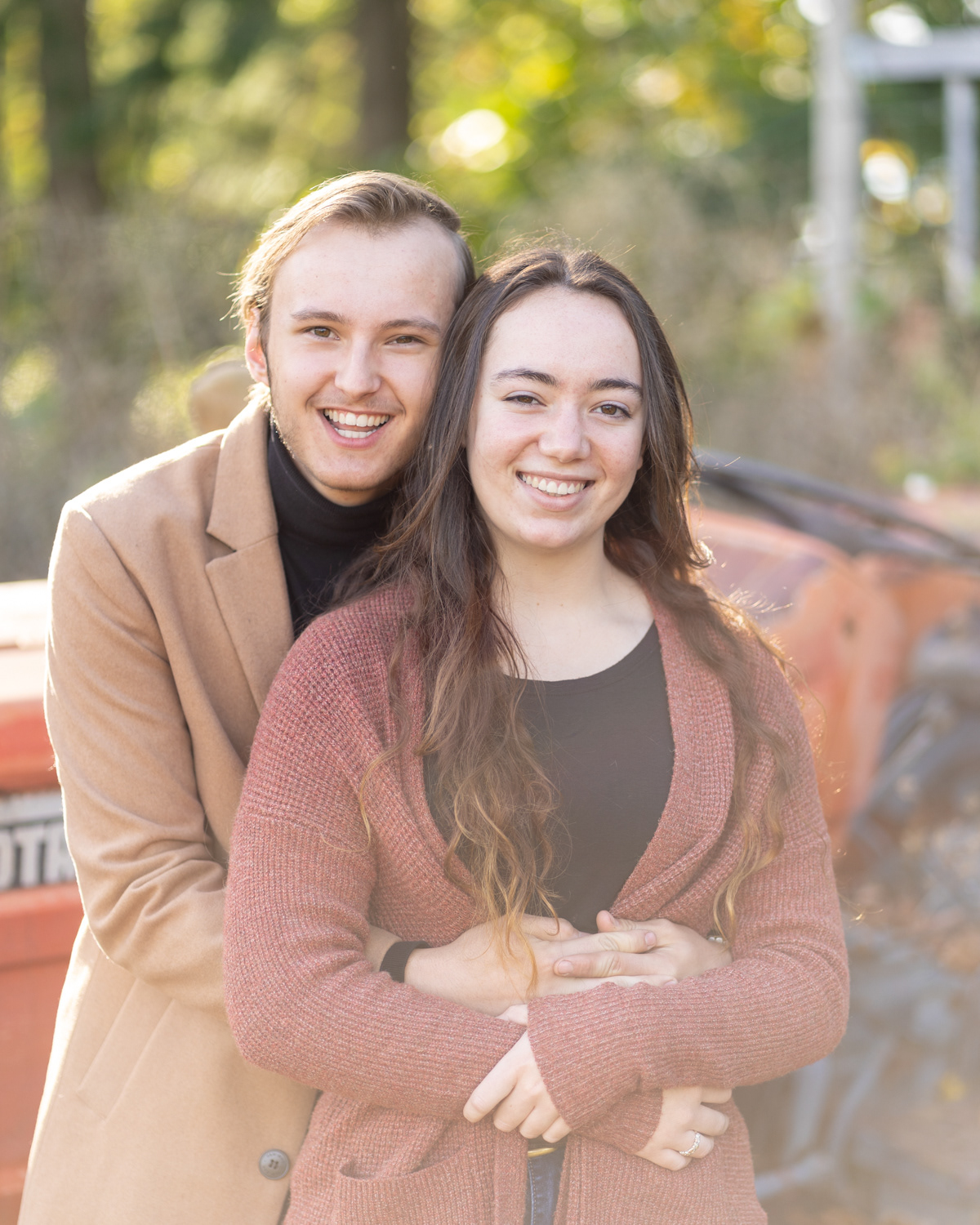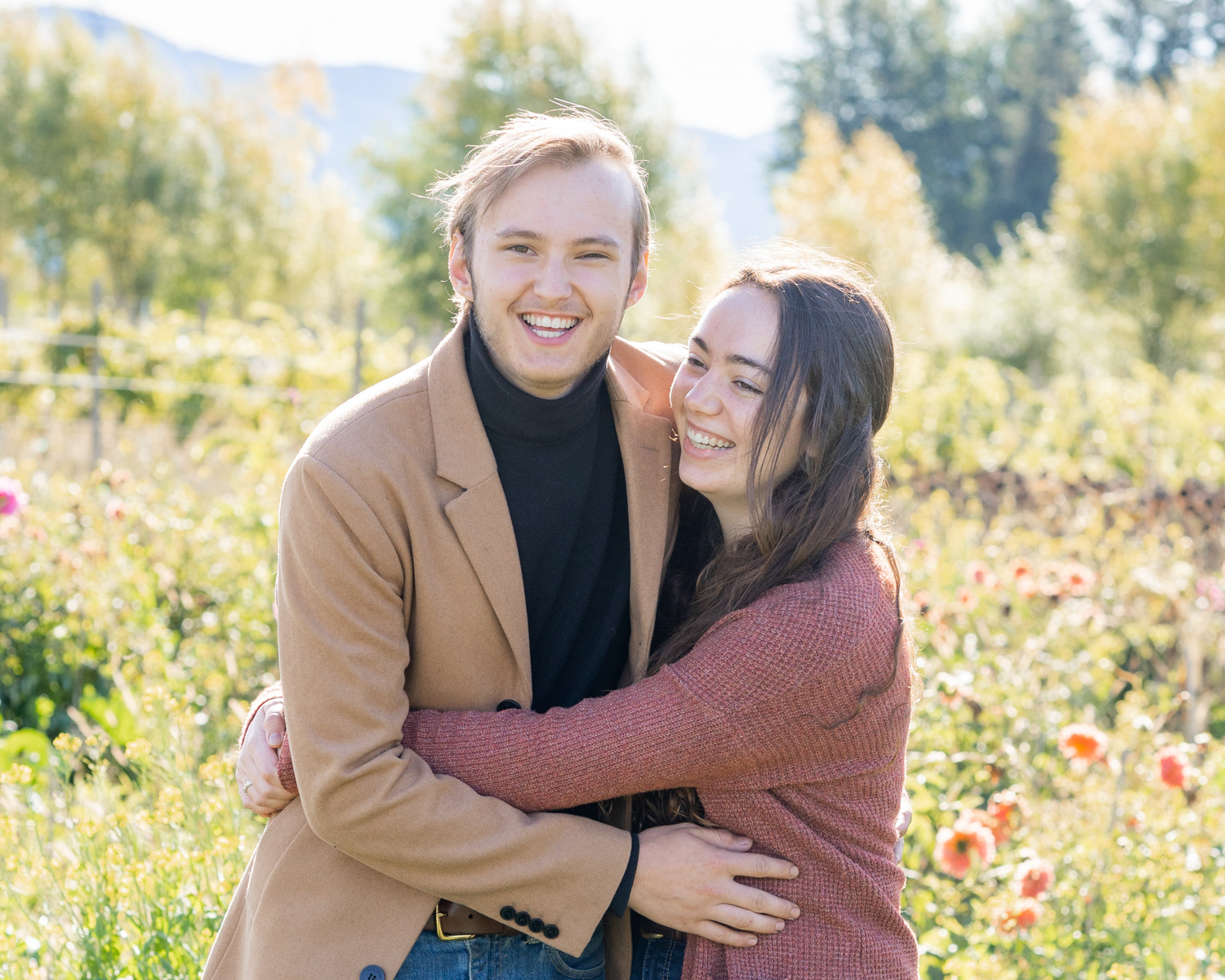 These sessions tend to fill up quickly, so let me know ASAP using the form below if you want me to save a spot for you!