Back to School Photos 2020
Back to school time this year looks different for most of us than it ever has before! If you are bummed about missing out on that time-honored tradition of beginning of the school year photos, you don't have to be anymore! I have put together a special offer just for this occasion.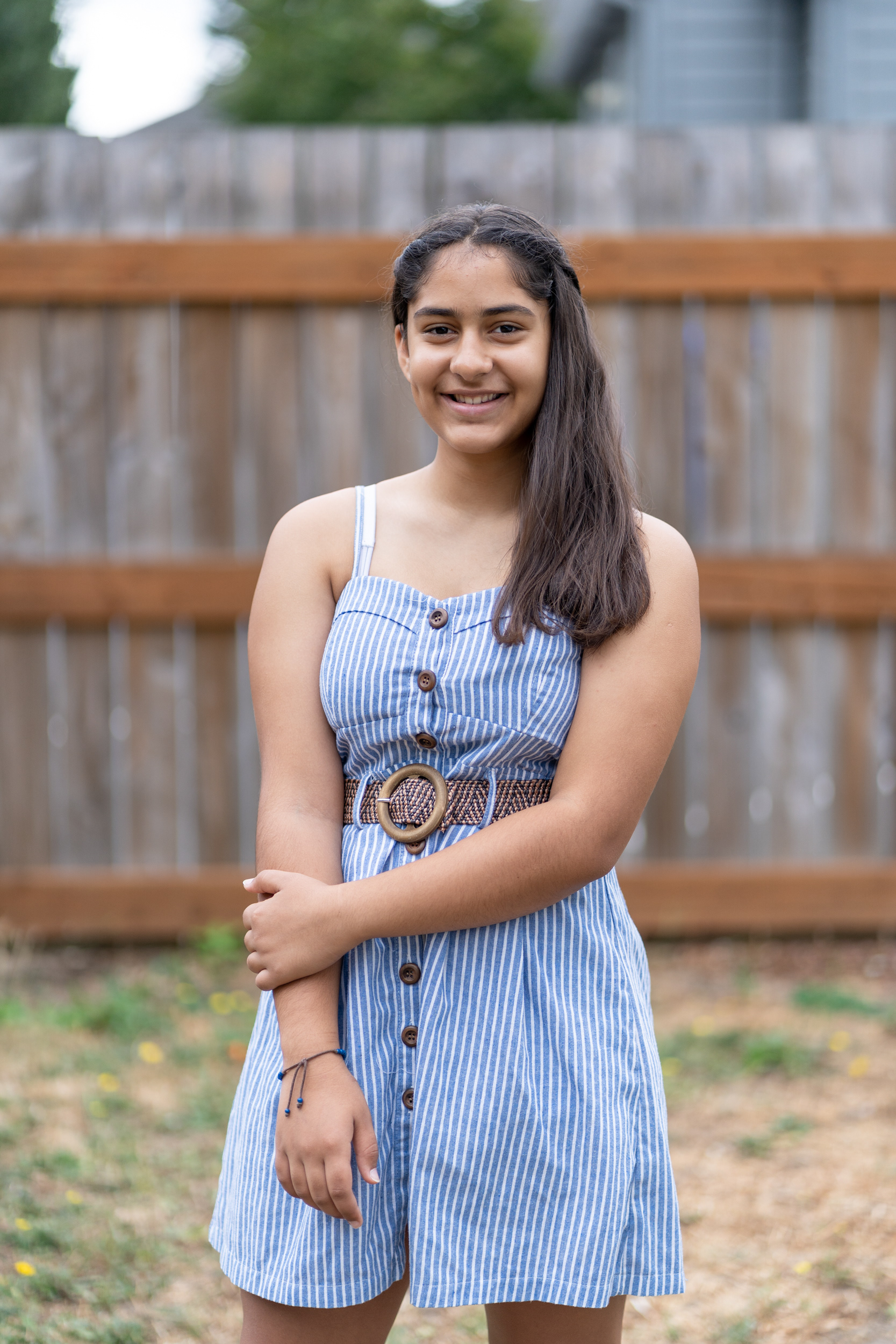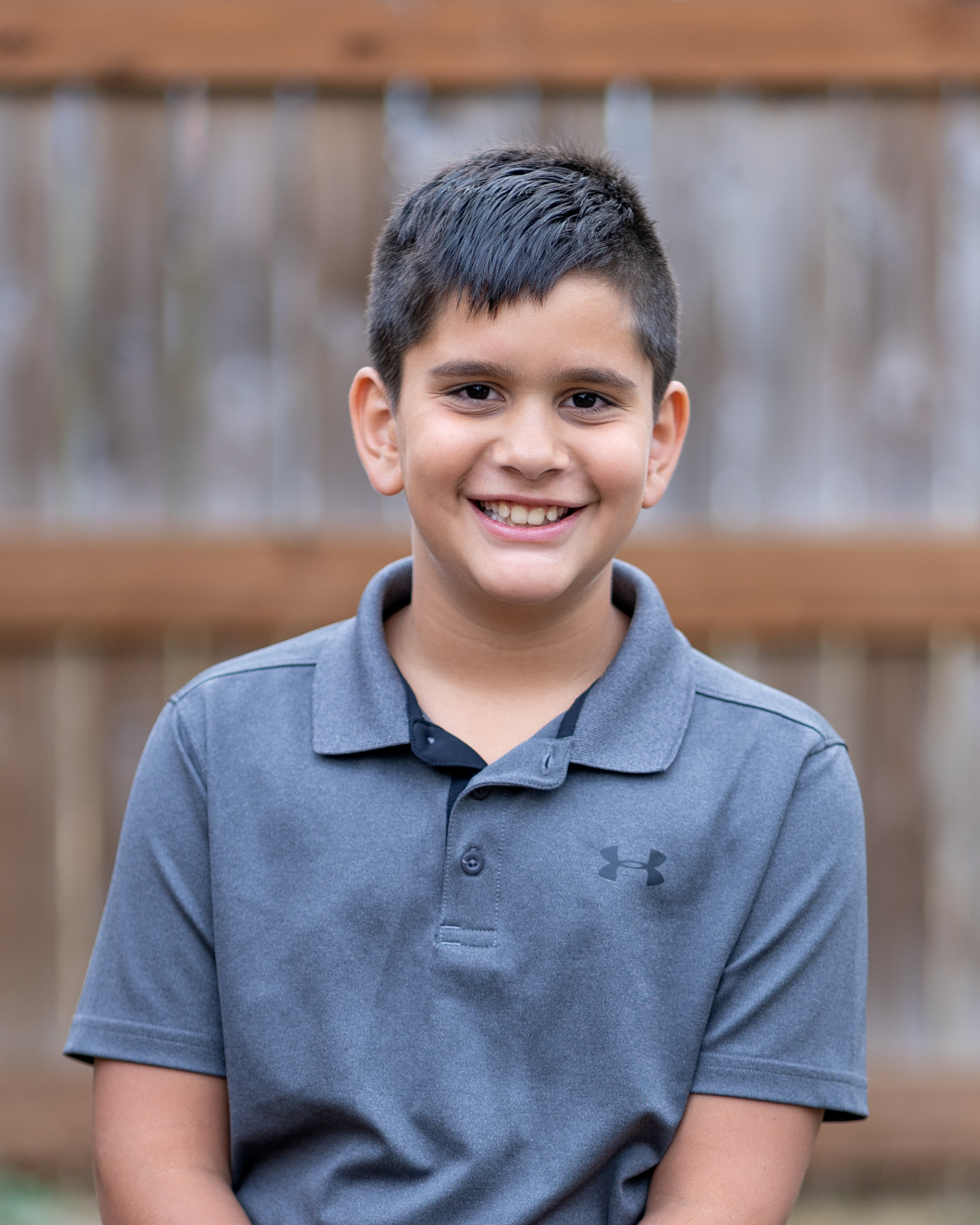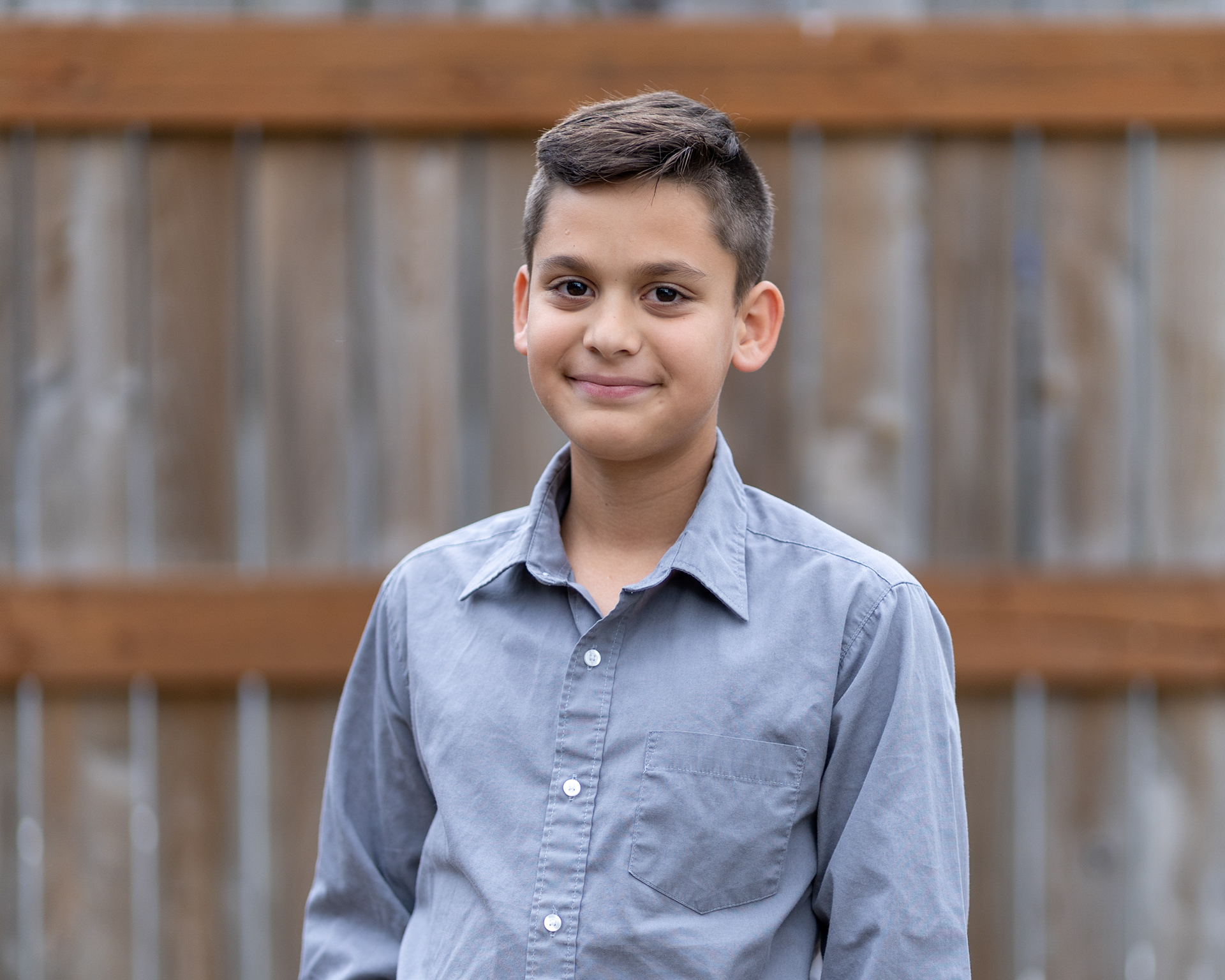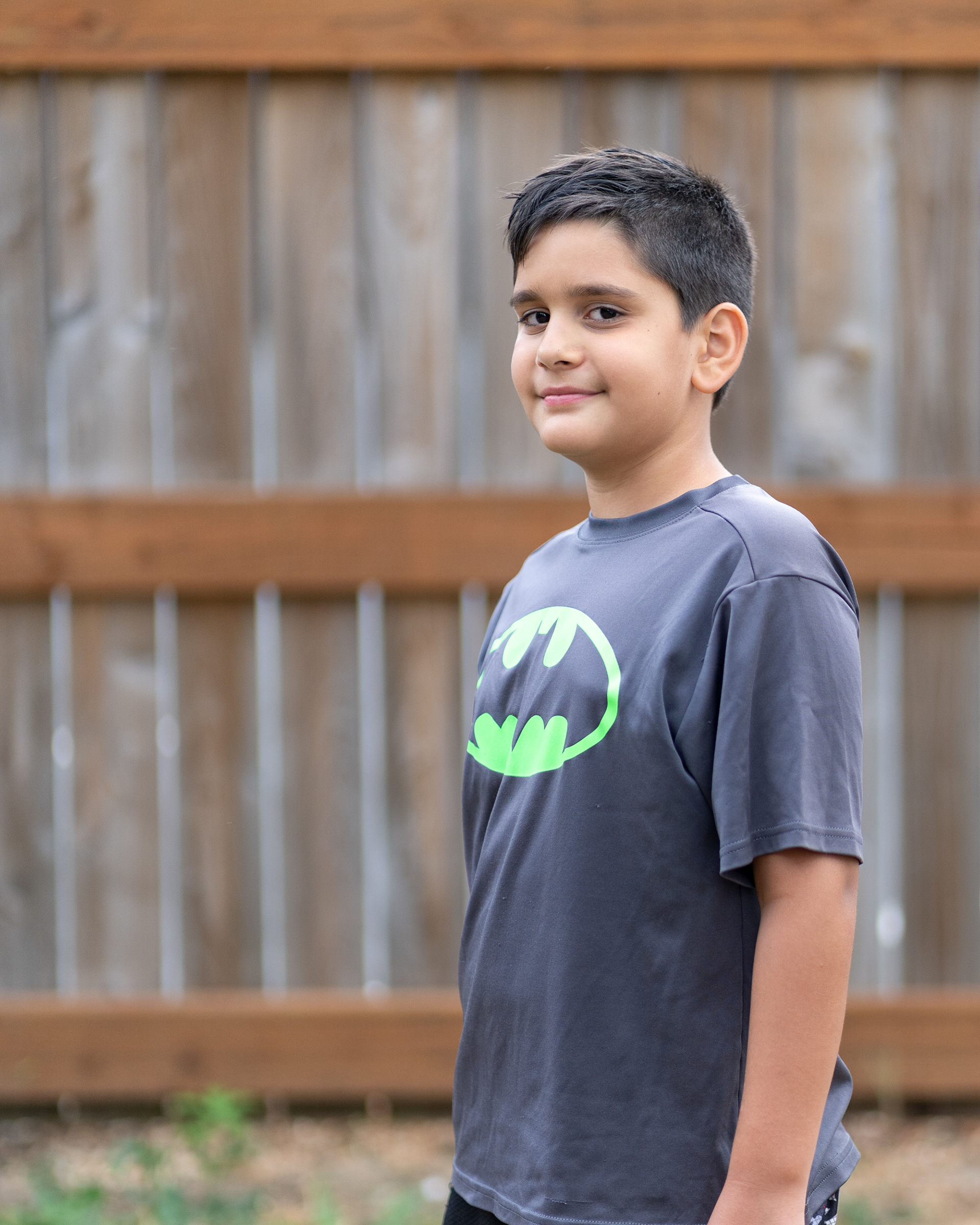 The Offer: I will come to your house (or other outdoor, predetermined location) for your very own 20 min. Back to School mini photo session 
Session Fee: $49 (+10 per additional child) prints and digital images sold separately
When: Sunday, August 30 
Since I will be driving around to many different locations, rather that signing up for a specific time slot, you will reserve a place on my schedule by paying your session fee and letting me know the location. Once I am booked up for the day, I will map a route based on the locations I receive and send you your scheduled time. If you have any times you need me to avoid, please let me know, and I'll do my best to accommodate you.